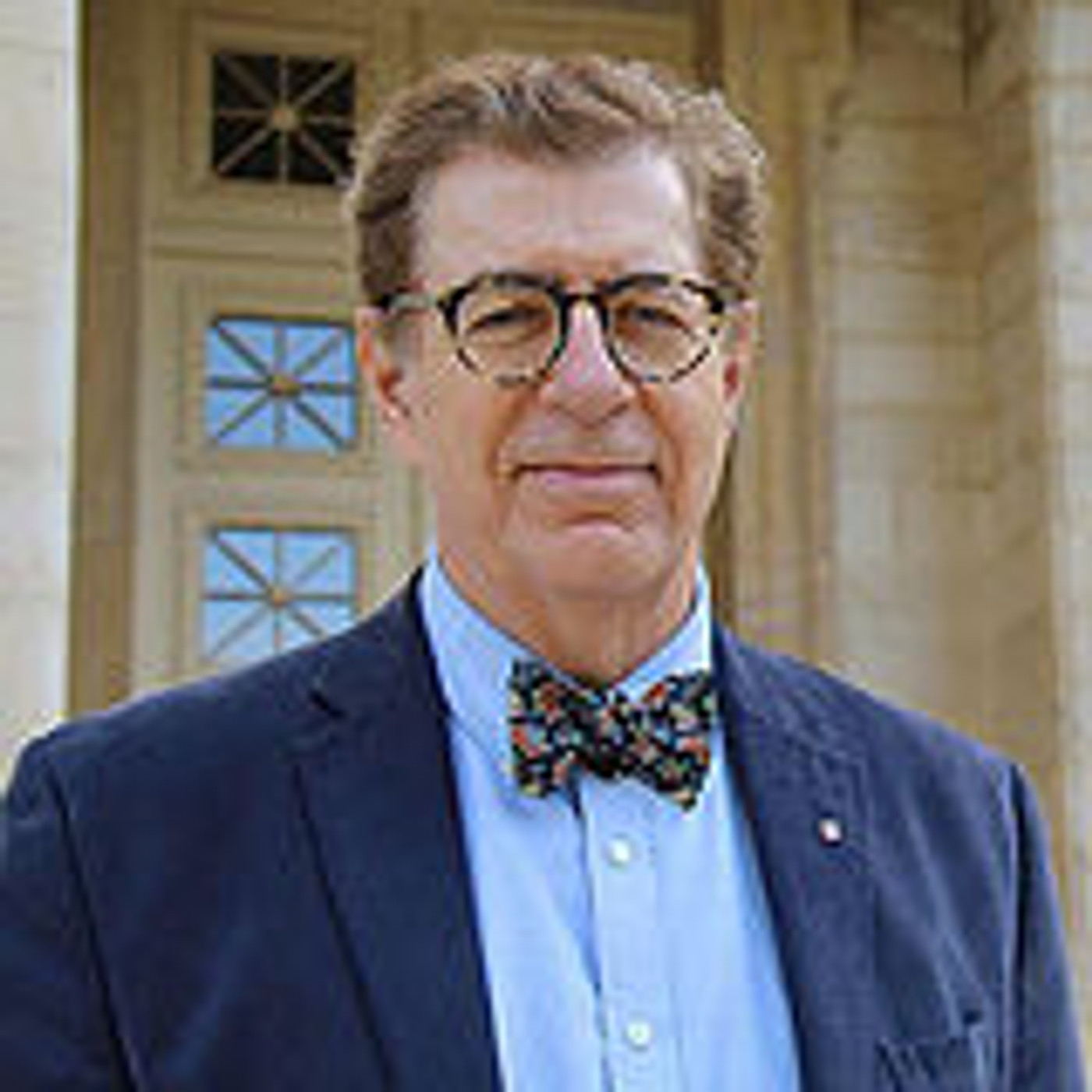 Prof. Costas Synolakis
President, Athens College; Professor of Civil, Environmental and Aerospace Engineering
President, Athens College; Professor of Civil, Environmental and Aerospace Engineering. University Southern California; Member, Academy of Athens; Secretary, Division of Natural Sciences
A member of the Academy of Athens, Professor Costas Emmanuel Synolakis graduated from Athens College in 1975. He earned his B.Sc. in Engineering and Applied Science in 1978, his M.Sc. in Civil Engineering in 1979, and his Ph.D. in Civil Engineering in 1986, all from the California Institute of Technology (Caltech). In 2016, he was elected a regular Member of the Academy of Athens and serves currently as Secretary of the Division of Natural Sciences. 
In 1985, he was appointed Professor of Civil, Environmental and Aerospace Engineering at the University of Southern California (U.S.C.) where in 1996, he founded the USC Tsunami Center. Following his appointment as Professor of Natural Hazards and Environmental Hydraulics at the Technical University of Crete and his election by the National Research and Technology Council, he served as President of the Hellenic Centre for Marine Research. In 2019, he was elected Chairman of the newly established Special Scientific Committee on Climate Change in Greece, where he serves pro bono. In July 2020, he assumed the Office of President of Athens College in Greece. 
Professor Costas Emmanuel Synolakis is an internationally renowned pioneer in the field of tsunami research and other natural hazards. He has authored a large number of publications, studies, and articles in scientific journals and has conducted numerous field expeditions around the world. Amongst the most significant academic accolades and other distinctions in Greece and abroad, is the Presidential Young Investigator Award bestowed upon him in 1989 by U.S. President George Bush, and the prestigious 2019 International Coastal Engineering Award of the American Society of Civil Engineers (ASCE). In 2020, he received the Hamaguchi Award bestowed upon individuals or organizations that have made significant scientific or pragmatic contributions to the enhancement of coastal resilience against tsunami, storm surge and other coastal disasters, raising people's awareness of disaster resilience. 
Thu 2 Sep 2021 | 18:00 -19:00
ROOM: A Side Events