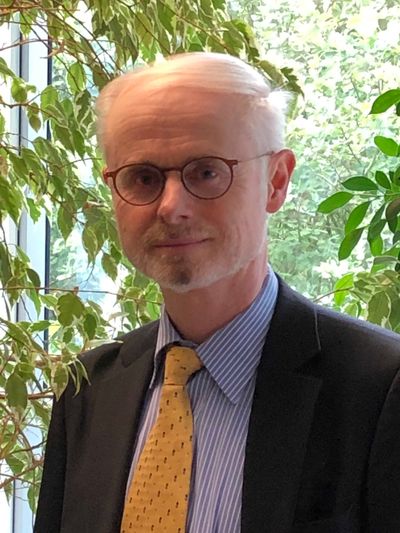 Dr. Manfred Rosenstock
Deputy Head of Unit, DG Environment, Environmental Knowledge, Eco-Innovation & SMEs
Manfred Rosenstock joined the European Commission in 1993 and is currently Deputy Head of Unit of the Environmental Knowledge, Eco-innovation & SMEs Unit of DG Environment. His main fields of work cover, on the one hand, environmental elements of the next EU research programme Horizon Europe and, on the other hand, the use of foresight instruments in environmental policy. In his previous assignment in the Sustainable Development Goals, Green Finance & Economic Analysis Unit of the DG he worked mainly on questions relating to the availability of private and public finance for investments in circular economy and resource efficiency projects and to the use of market-based instruments in environmental policy.
His earlier assignments were in the State aids Directorate of DG Competition and the Socio-Economic Analysis Unit of DG Regional Policy.
Before joining the Commission, he studied economics at the Goethe-University of Frankfurt, Germany, and the London School of Economics, UK from 1982-1987. Thereafter, he worked as a graduate research assistant at the Institute for Public Sector Economics of the University of Frankfurt until 1993, where he obtained a Ph.D. in Economics.